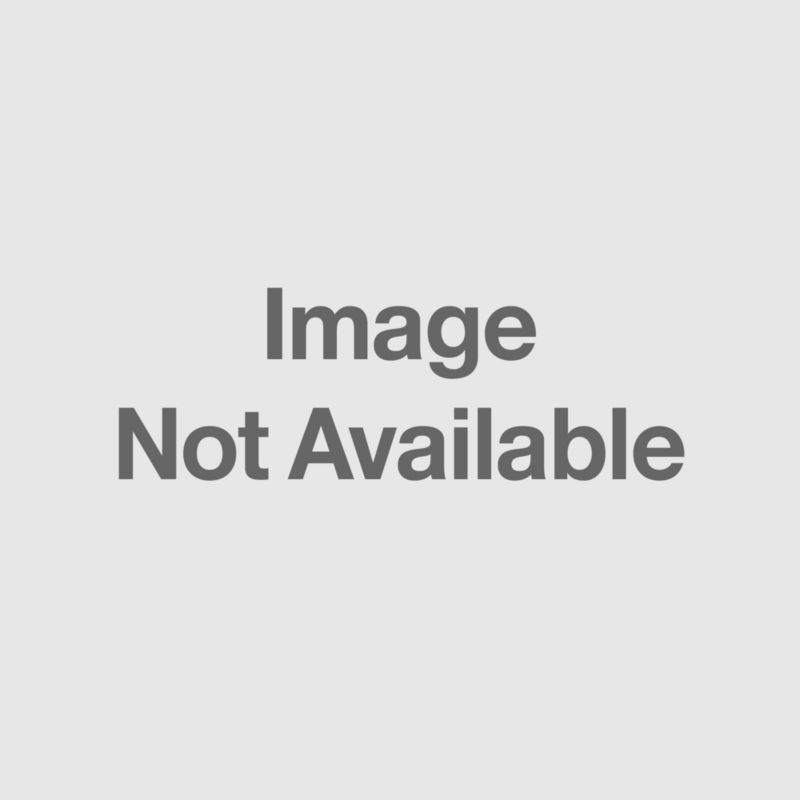 A Kohl's employee thought she was clever when she told a customer that the large red sale sign near a pair of shoes meant the shoes were "for sale" instead of "on sale." You can read about the ordeal here.
The use of different prepositions does change the semantics of the word "sale," but I think it's safe to say that most shoppers understand that products are for sale when shopping at a retail establishment.
In general, a large giant red sale sign will lead most buyers to believe the products are "on sale." As The Consumerist points out, in order for product to to qualify as being on sale, "you have to actually decrease the price" instead of listing the sale price as the same as the original price.